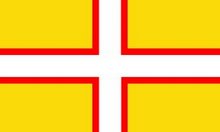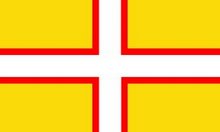 Send mail to

with questions or comments.
Copyright © 2005 - 2022 Verwood.org
(Last modified: 05 December 2023.)
Copyright of material reproduced by permission, resides with original owners.
see - References, Bibliography and Acknowledgements.
DISCLAIMER: While every effort has been made to ensure the accuracy of the data on all 'Verwood.org' sites the owner cannot accept responsibility for any mistakes which may occur. Data provided 'as is' without warranty and subject to error and change without notice. Your use of this website indicates acceptance of this..
Please contact the '
' with updates, suggestions and ideas for improvement, including mistakes found and any other concerns you may have.